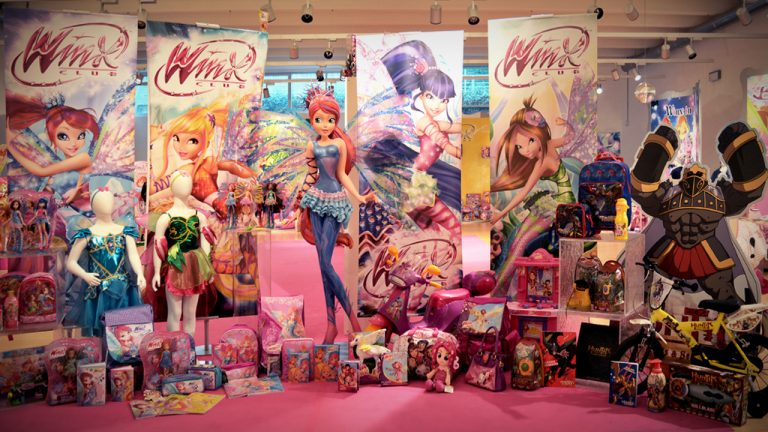 Licensing
The global strength and popularity of Rainbow brands means that licensing is an essential part of the business, with a constant presence among the world's top-ranking and most important licensors worldwide.
Over 500 active licensees develop a wide range of products that cover all merchandising categories.
All partners are supported by an internal team of professional talents that guarantees the artistic and stylistic guidelines to realize customised products and offer a 360° support.