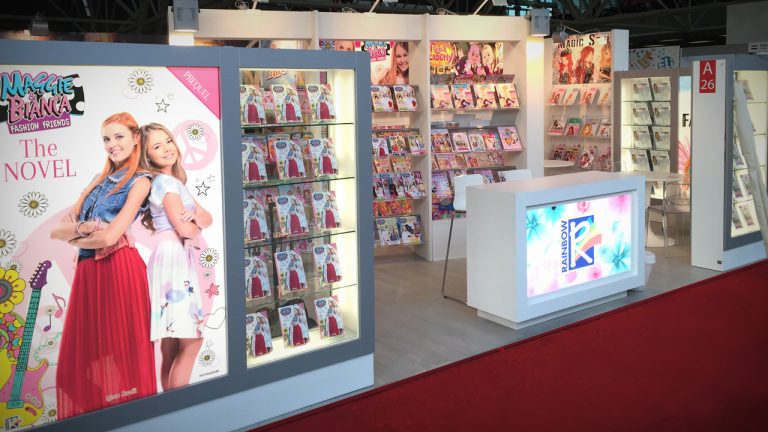 Publishing
Rainbow has always considered publishing to be strategically vital.
Tridimensional is the in house publisher of magazines, collectibles, activity titles and partworks for the Italian kiosk business, it is #1 in the female preteen and teen categories for monthly and bi-monthly publications.
The publishing division represents a benchmark in the children's book and magazine industry and enjoys special relationships with major international partners.