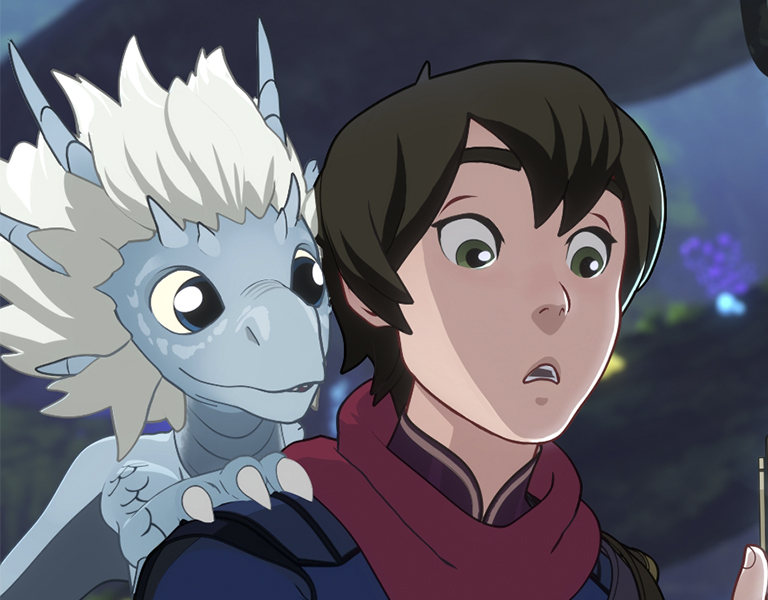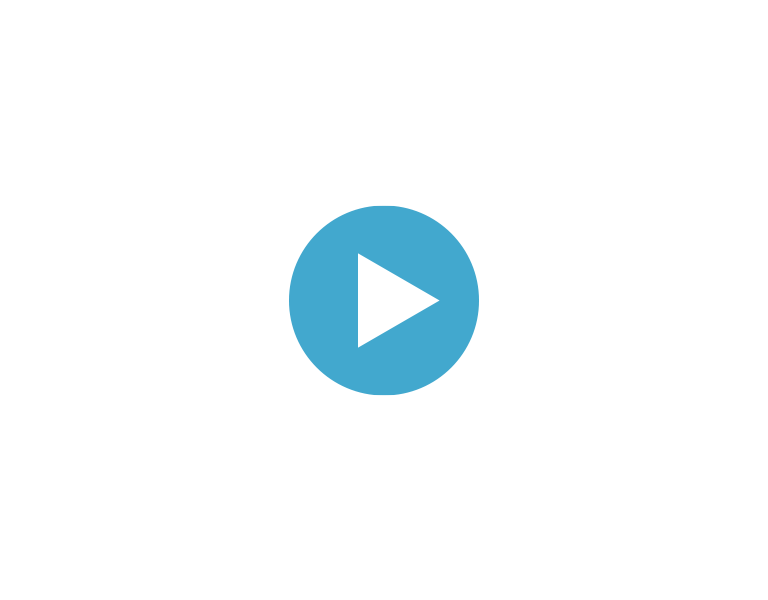 Bardel
Delivering creative and technical excellence in animated feature film & television services for clients worldwide.
The Emmy Award®-winning studio, Bardel Entertainment Inc., has been a leading animation studio in North America for over 30 years due to its stellar reputation built on three core values: quality, creativity and innovation. For over 30 years, Bardel has been the leading animation services provider in North America due to its stellar reputation built on three core values: quality, creativity, and innovation. Led by CEO, Rick Mischel, previously a producer at Sony Pictures Animation and head of Vancouver's Sony Pictures Imageworks studio – Bardel is recognized as one of the most trusted names in the industry. Bardel offers production services from scripts and pre-production through post-production including high-quality 3D CG, 2D, and Flash animation. Anchored in its traditional ink & paint roots, Bardel has a 30-year history of excellence in animation, evolving into a digital studio of over 550 artists spanning two state-of-the-art facilities.
Through it all, Bardel has consistently embraced the changes and challenges that inspire the company to grow creatively, while always valuing and nurturing their talented artists. One thing has never changed at Bardel: a commitment to delivering only the highest quality content. Bardel attracts award-winning technical & animation talent from around the world.
Currently, Bardel provides animation services for a diverse slate of Blue-Chip clients: Netflix, Wizards of the Coast, Warner Bros., Cartoon Network-Adult Swim, Nickelodeon, HBO Max and Disney +. The roster includes top audience hits The Dragon Prince, Rick and Morty, The Prophet, Rainbow Butterfly Unicorn Kitty, Teen Titans Go!, Angry Birds Blues, King Julien, Puss in Boots, Dinotrux, Teenage Mutant Ninja Turtles and most recently Magic: the Gathering and Solar Opposites.