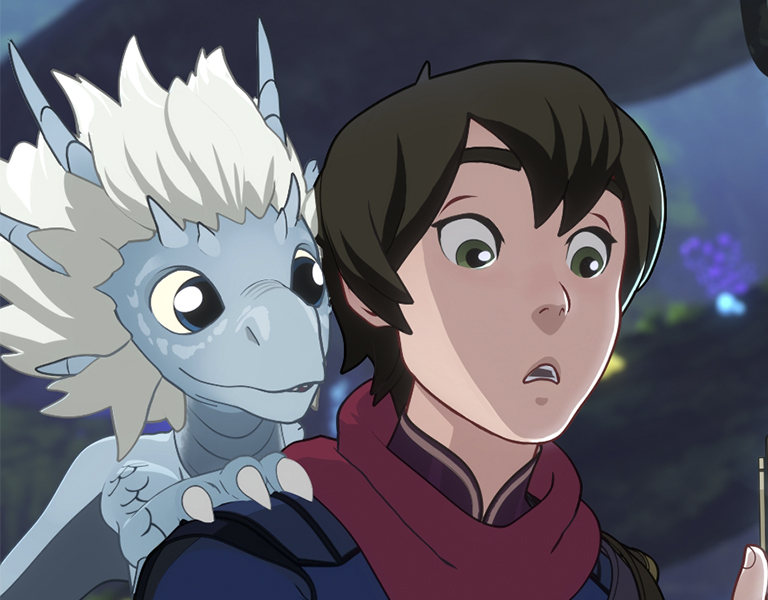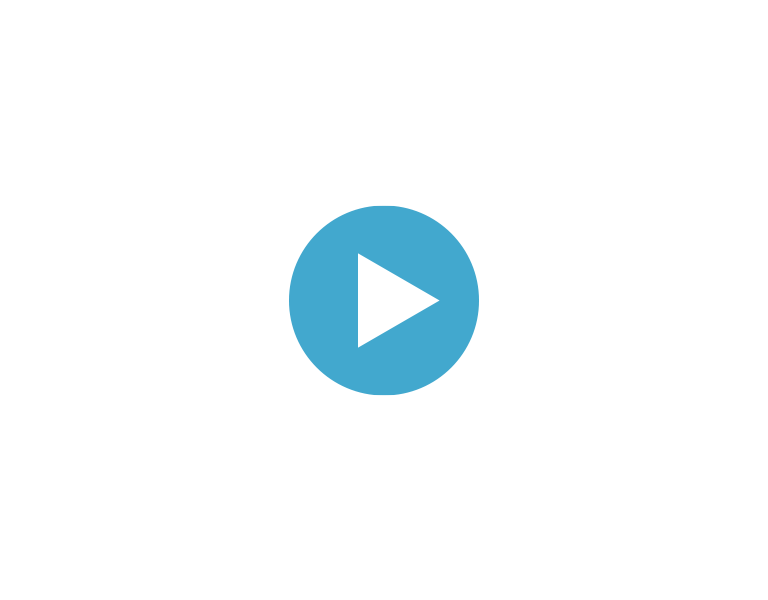 Bardel
We deliver the extraordinary

Bardel Entertainment Inc. is an Emmy Award®-winning studio with over 30 years of industry leading experience, backed by a reputation built on three core values: quality, creativity, and innovation.
Bardel operates within two state-of-the-art studios located in British Columbia, Canada with a combined capacity of 550 employees. The company's central studio is in the City of Vancouver, serving as Bardel's production hub overseeing all phases, from early visual development through to final picture in both 2D and 3D. In 2013, the company expanded to the City of Kelowna, with its operations focused on animation production in both CG and 2D. Both studios have the capacity for large scale production with directorial, artistic, and technical supervision including feature film and VFX experience. Bardel's production pipeline is a Hybrid Cloud infrastructure that allows the flexibility to accommodate all projects, large and small.
Bardel attracts award-winning technical and animation talent from around the world with top audience hits such as The Dragon Prince, Rick & Morty, and Teen Titans Go!. Committed to delivering only the highest quality content, Bardel consistently embraces collaborations that inspire growth, and that nurture their talented artists creativity.
Bardel currently provides animation services for a diverse slate of blue-chip clients including Netflix, Warner Bros., Cartoon Network-Adult Swim, Nickelodeon, HBO Max, and Disney+