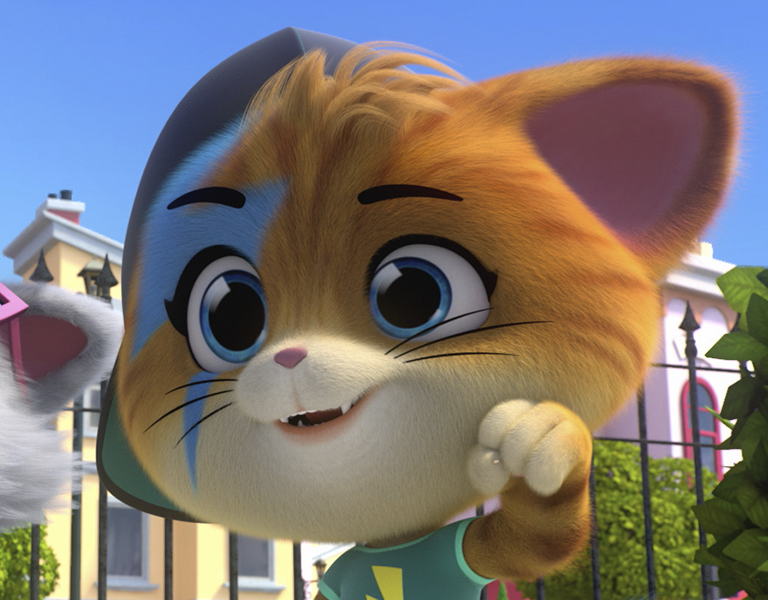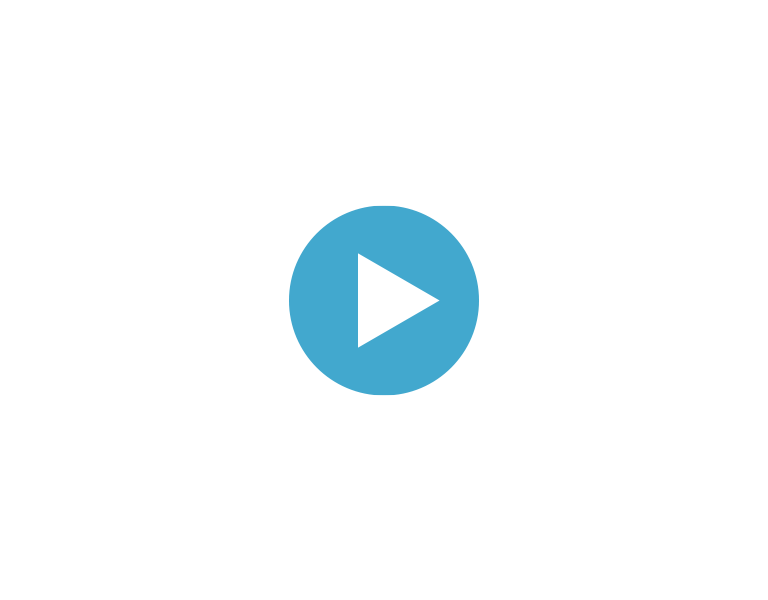 Rainbow CGI
The largest Italian studio for 3D and VFX animation production for TV and cinema.
Founded in 2006 by Iginio Straffi and Francesco Mastrofini, Rainbow CGI is the division of the group committed to researching cutting-edge technical and creative solutions to develop content that meets the highest quality standards of international productions.
Based in Rome, the studio has extensive experience in the creation of computer graphics projects, ranging from 3D animated films for cinema to 3D serial for TV and Web, from virtual simulations to the development of contributions for commercials, films and music videos, to the creation of 3D animation for leading companies in commercial sectors.
The creative and technical team is made up of renowned talented professionals, reference points for the entire Italian and international computer graphics and Visual Effects sector.
Rainbow CGI is the only Italian 3D Studio to boast the creation of 4 feature films for cinema in full CG (The Secret of the Lost Kingdom, Magic Adventure, Gladiators of Rome and The Mystery of the Abyss) and more than a hundred episodes for TV and the web, including properties: 44 Cats, Angry Birds Blues, Monster High, Winx Club (season 5 and 6), Mia and Me (season 2).
The Studio also plays a leading role in visual effects for live action films for cinema and television, creating visual effects for films such as: Cambio Tutto, Me contre Te, Into the Labyrinth, When Mom is Away and Ti presento Sofia.
Besides realizing projects in computer graphics, Rainbow CGI is constantly engaged in research and development, exploring the possibilities offered by the latest technologies and sometimes anticipating the new trends in the Entertainment market. The studio's great know-how has also made it possible to create the App for 44 Gatti, a game inspired by the TV series of the same name that has been a huge success worldwide. Designed for Android and iOS mobile platforms, it is available worldwide on the Play Store and App Store and has recorded millions of downloads.
Rainbow CGI operates mainly on projects of the Rainbow Group of which it is an essential part, and is also active in external collaborations with other industrial and creative businesses for the creation of 3D, VFX or interactive content.