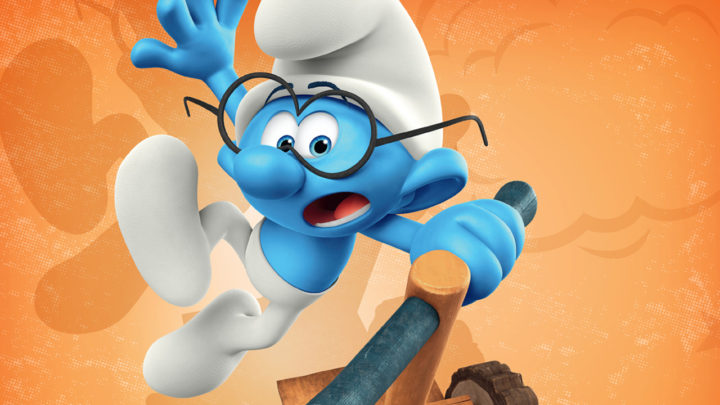 Historic licensing company of the timeless brand The Smurfs IMPS / Lafig has chosen the experience of Rainbow Group to manage the licensing plan that will accompany the new series of The Smurfs on the Italian territory.
Rainbow has already inked deals with many CP partners to develop the countless possibilities offered by the brand, a success supported by more than 4 generations of fans and always very popular.
The new season of the beloved property will debut on Nickelodeon next fall and on Italian free to air Rai Yoyo in spring 2022 with 52 episodes of 11 minutes and target audience 5-10 years. Following, the series will also land on TVOD and AVOD platforms in the first half of 2022, to be distributed on SVOD in early 2023.
For over 60 years a winning formula of friendship, tolerance and respect for the environment, The Smurfs never cease to excite thanks to their edutainment-rich and always compelling stories.